Commodity Risk Solution in the the News
The Dzilam Bravo Wind Farm Celebrates Commercial Operation
May 09, 2019
Dzilam Bravo Wind Farm, Eólica Golfo 1, a 70MW Vive Energia project in Yucatan, Mexico celebrates operational status on a beautiful sunny day in May. Brice Russell, Business Development Director for CRS joined representatives from Mars, Vive Energia, and the Governor of Yucatan in an inaugural ribbon cutting ceremony. CRS represented Mars, Inc in structuring the long-term PPA that put the project together.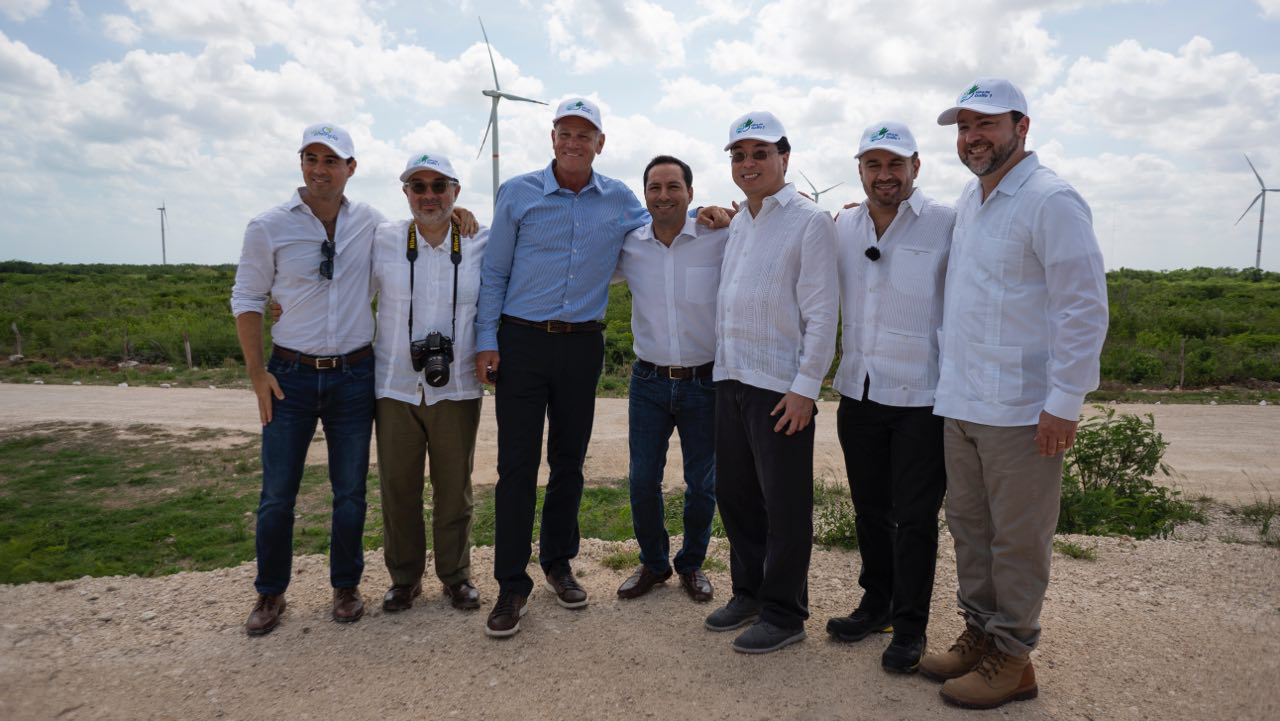 For more details, North American Wind Power covered the story here.
Global CPG Executive Joins CRS
Jul 24, 2018
Brice Russell joins CRS as the Business Development Director.
For the full article, click here.
Mars Enters the Solar System
May 31, 2018, Mars Australia
Structured and delivered by CRS, Mars Australia signed a 20-year PPA that will generate the equivalent of 100% of electricity from renewable energy by 2020.
For the full article, click here.
Market Price Risk and the "Hockey Stick PPA"
Mar 21, 2016, Rocky Mountain Institute
We authored an article published by the Rocky Mountain Institute on financial risk tolerance as it relates to PPAs and the perils of accepting advisor forecasts.
For the full article, click here.