Vision
Build the global renewable energy market through innovative deal structuring and mutual outcomes

Purpose
A pioneer that creates the opportunity for clients to achieve the balance of environmental and economic sustainability
Many potential clients have energy background but have never ventured into wholesale electricity and renewable energy markets. For our clients, CRS supplements that experience and/or brings total energy spectrum experience. We provide solutions to common barriers:
Is your CFO interested in making renewable energy deals work financially?
Can you secure the deal that uniquely matches your goals?
Is what is 'doable' for you as important as what is 'bankable' for the lender?
Do you need to accept the conventional, and uncompetitive, terms offered from the outset?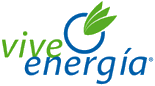 "CRS bridged the gap with their client (buyer) in order to meet our financing needs which was everything for us. As true partners, together with CRS we structured an unconventional deal to secure the project's financial return while providing their client (buyer) with cost savings and risk mitigation."
— Benigno Villarreal Del Río, Managing Director,
Vive Energia, Mexico Wind Deal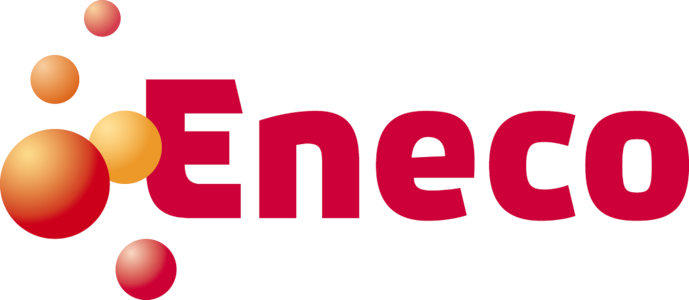 "Luke displayed expert market knowledge in completing one of the early corporate renewable electricity PPAs in the UK. His ability to see both sides of the deal really helped conclude a mutual outcome for all."
— Nigel McManus, Head of Energy Trade UK,
Eneco, UK Wind Deal

"We have not encountered a more well-versed and innovative advisor than CRS in the renewable energy industry. The scrutiny on risk management and long-term deal economics for all parties is an edge CRS has on other advisors. CRS set the bar for the market leading corporate renewable energy deal in Australia."
— Paul Curnow, Partner and Head of Renewables and Clean Technology,
Baker McKenzie, Australia Solar Deal
"I've had the pleasure of working with Brice Russell and Luke Marriott in the past, and both individuals exceeded my expectations as partners during a very complex deal. Brice's solutions-focused approach to deal-making was collaborative and transparent. There were no surprises and no drama. To compliment that, Luke's detailed analysis of the numbers uncovered the areas where we could be flexible. He spoke our language and had a solid understanding of the power markets. Thanks to their professionalism and expertise, we all left the table winners."
— Bill Cannon, SVP and General Manager, Infrastructure Group,
Sumitomo Corporation of Americas, U.S. Wind Deal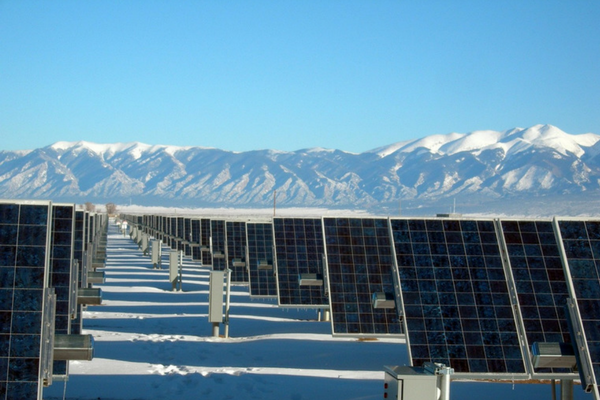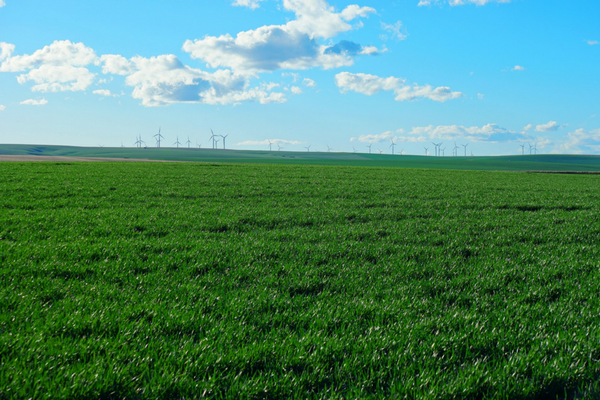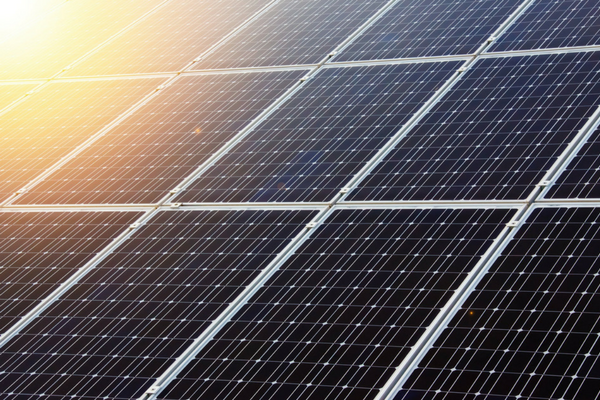 Have a question for us? Want to leave a comment or just say hello? Fill out the form below and we'll get back to you as soon as possible!