Vision
Providing a fiduciary mindset for the off-taker to level the playing field in Renewable Energy Procurement.

Purpose
To create a competitive advantage for buyers through economically competitive, 'off-the-menu' Renewable PPAs.
In this era of ambitious environmental goals and low energy prices, it's hard to find renewable energy that meets your unique financial objectives. You know that you can sign the conventional fixed price with escalation deal, but you have either experienced firsthand or know from others how painful that is. You are an honest, hardworking ambassador of your company and you want to provide a competitive advantage for your CFO, CSO, and CPO. The good news is that you do not have to sign up your company to assume all the financial risk. With the best in market and risk due diligence, we help you secure the deal that uniquely matches your goals. Establishing what is 'doable' for your organization is just as important as what is 'bankable' for the supply side. It is hard to meet your objectives if the conventional, and uncompetitive, terms are accepted from the outset.
Market Forecasts You Can Trust
We utilize the 'best-in-class' approach to forecasting, 'Reference Class Forecasting,' featured in Nobel Economics Laureate Daniel Kahneman's best-selling book "Thinking, Fast, and Slow." With our extensive database of global power market statistics, we provide the full risk distribution and probabilities so you see the market objectively and free of emotional bias. Providing your CFO and CPO a realistic assessment of the risk distribution before asking them to decide, earns their trust and support. Most importantly, without an 'axe to grind,' we provide a realistic and honest assessment of future outcomes without the self-serving spin.
Identify the appropriate reference market to create your base case, e.g., a state-owned utility model with controlled pricing to competitive deregulation of electricity.
Obtain the statistics of different reference classes, e.g., how did the power price perform after increasing levels of intermittent resources penetrate the grid.
Changing supply stack alters wholesale equilibrium price during peak vs. off-peak hours.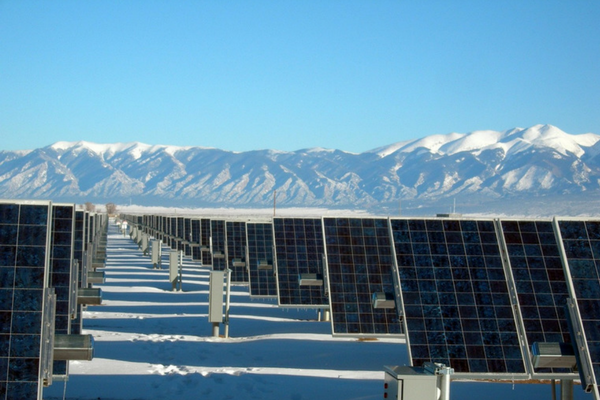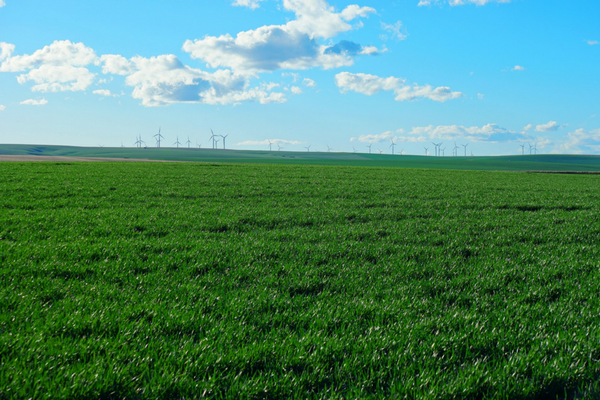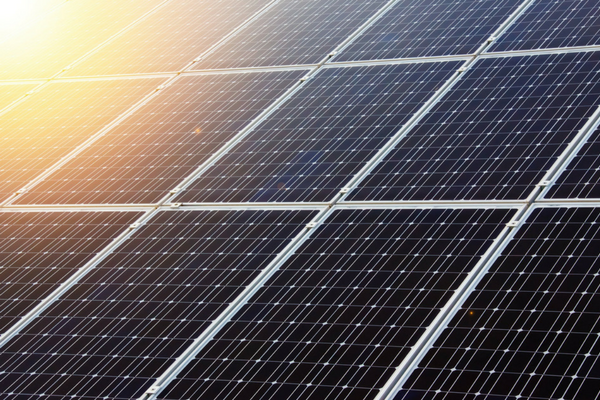 Have a question for us? Want to leave a comment or just say hello? Fill out the form below and we'll get back to you as soon as possible!