About Us
CRS was founded in 2015, Headquartered in Denver, CO as an advisor in the corporate renewable energy market. We saw how the established advisors were catering to the NGOs, developers, and their financiers at the expense of the buyers, their customers and recognized a real need to bring mutuality to the marketplace
Our Competitive Advantage
We emphasize delivering value to our clients through customization and going beyond the status quo. CRS has partnered with our clients to structure and transact the most economically competitive renewable PPAs in the industry. We couldn't care any less about uniformity and automation. We want to craft the best deal fit for the needs of our clients.
What makes us different?
Our focus is on economic competitiveness of renewable energy. Our expertise in commodity fundamental research, risk analysis, and creative problem solving allows us to find innovative partners and projects to deliver above and beyond "conventional market PPAs"
Incentive Alignment: Our goal is not megawatts transacted; we only bring deals that we are proud of to our customers. We create financial value versus the common brokerage model
Entrepreneurial Mentality: We are a small business and love to roll up our own sleeves. We pioneer new markets with eyes wide open and help create unique solutions, setting precedents along the way.
Market Advantage: Expert risk management and market analysis provides an information advantage. We develop optimized probabilistic solutions to help our clients achieve results.
Fit-For-Purpose Negotiators: Unique experience and expertise in hand-crafting competitive 'off-the-menu' PPAs.
Trusted Partner: Partnering with total business to establish internal alignment and trust for deal completion.
Doing Well: Renewable energy at cost parity or better.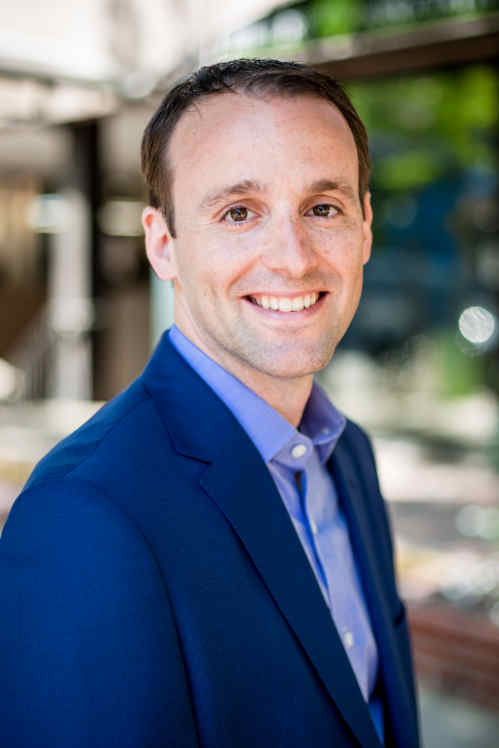 Luke Marriott
Managing Director
Luke co-founded CRS in 2015 and serves as the Managing Director. He is responsible for business strategy, team development, driving long-term partnerships, and building effective relationships with clients. His passion and expertise are in pioneering new market approaches in early renewable markets across the globe. Solving problems from the buyer to the lender to reach innovative outcomes is when he is at his best.
Before CRS, Luke led the global commodity team for Mars, Incorporated and was responsible for timely generation of competitive intelligence across a $3B portfolio of commodity exposures including major energy markets. Luke started his career as the Risk Manager for MillerCoors with responsibility for the procurement and hedging of a ~$300MM energy portfolio.
B.A. in Economics and Political Science from Iowa State University and M.S. in Applied Economics from Marquette University.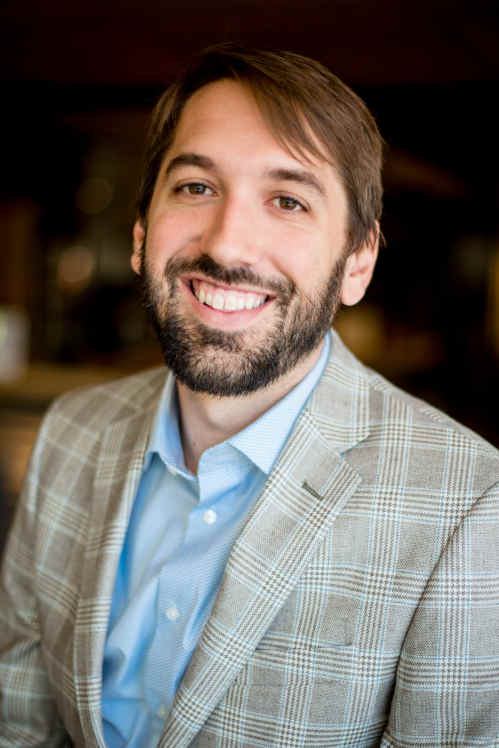 Scott Shander
Analytics Director
Scott co-founded CRS in 2015 and plays a key role providing energy market research and in structuring long-term off-take deals for clients. Scott is credited with design and build of the CRS PPA Performance Solution, a web-based software for post-operational PPA support.
In previous roles, Scott provided technical insights managing market risk from commodities to currencies (Miller Brewing Company, MillerCoors, and Kraft Foods Group).
B.S. in Economics and Mathematics from Marquette University and M.S. in Applied Economics from Marquette University and is a Financial Risk Manager (Certified by the Global Association of Risk Professionals)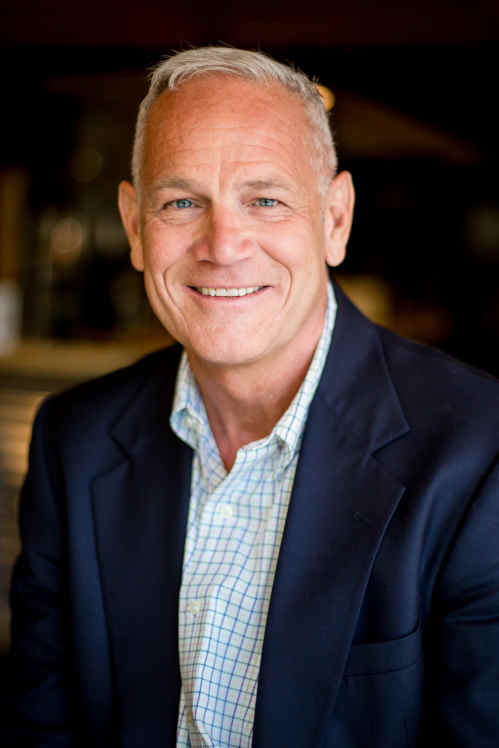 Brice Russell
Advisory Board Member
Former global Chief Procurement Officer of Mars Inc. and former President of Mars Wind. Talented and seasoned senior executive with over 30 years experience in Consumer Packaged Goods. Particular strengths in price risk management, synergy work with acquisitions (M&A), strategic sourcing development, cash management and ensuring earnings delivery through robust P&L management. As the President of Mars Wind, he drove cost saving procurement strategy for the sourcing of renewable energy. Successfully developed and negotiated industry breakthrough contracts on three continents that delivered cost parity or better.
B.A. in Business Management (Economic and Accounting emphasis) from Bethel College and MBA from University of Montana
Daniel Rivera Ibarra
Operations Manager
Daniel joined CRS in 2019 and serves as Operations Manager. He is responsible for team operations, project management, energy market analysis, database management, and software client relations.
Daniel has a B.S. in Finance and Entrepreneurship from the University of Colorado Denver. In his spare time, he remains involved with the Hispanic Scholarship Fund as an alum and mentor and currently serves on the Rocky Mountain Junior Achievement Engage Board.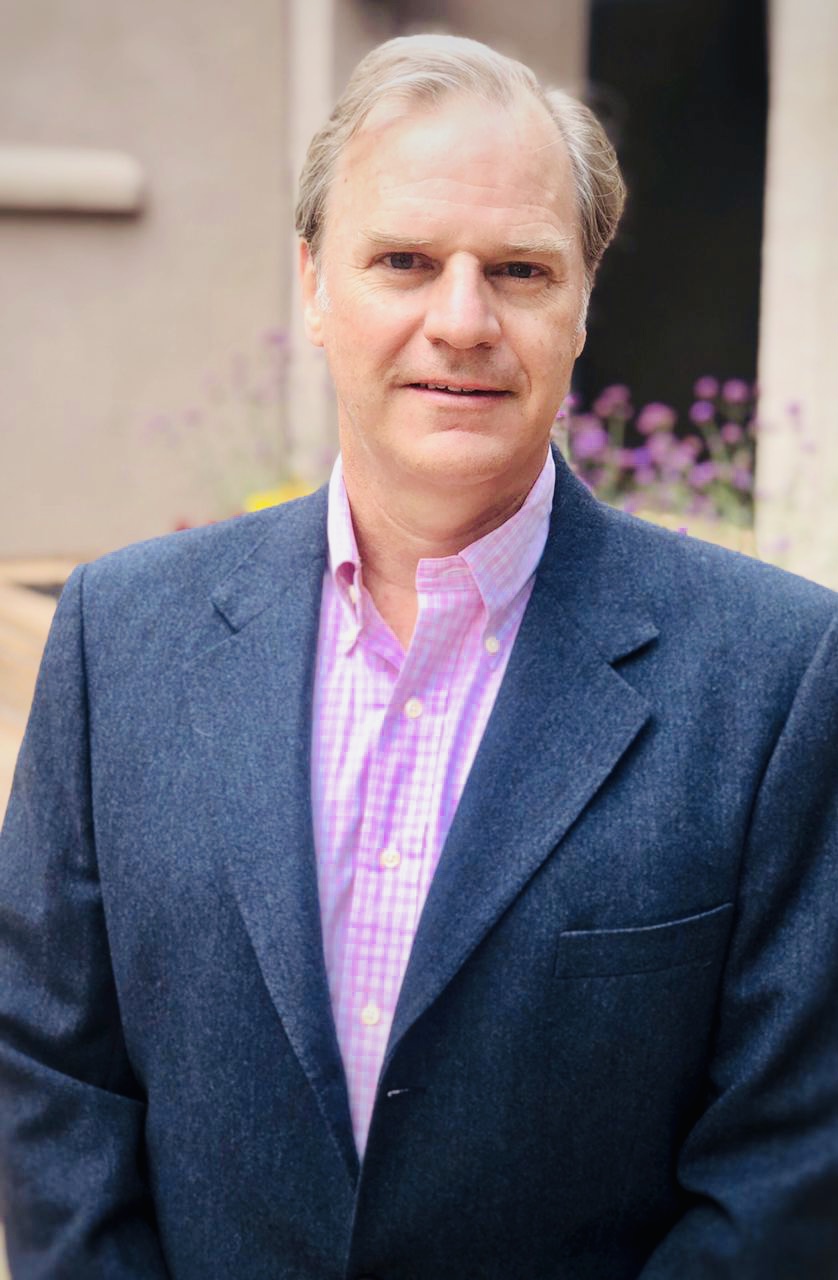 Sebastian de Atucha
Client Management Director
Sebastian joined CRS in 2019 and serves as the Client Management Director. Sebastian is passionate about sustainability and creatively solving challenging technical and environmental problems under constraints.
Prior to joining CRS, Sebastian was the founder of Soltura Energy Capital which developed and currently operates a solar energy portfolio across multiple states and project types. Sebastian co-founded a sustainably-oriented real estate development company, 3BY LLC, and served as CEO. Sebastian worked for KPMG Consulting as a Senior Consultant in their global telecom practice.
Sebastian has an A.B. in Government from Dartmouth College and an M.S. in Engineering-Economic Systems from Stanford University.
Paul Sheperd
Sales Director
Paul joined CRS in 2021 and serves as the Sales Director. Paul comes from an international career in energy, working in Russia and various Western European countries.
In previous roles, Paul managed accounts at Fortune 500 energy companies and his expertise lies in running complex projects with many stakeholders.
Paul has a B.A. in Chemical Eneringeering from the University of Notre Dame.