Mars Enters the Solar System
May 31, 2018, By Scott Shander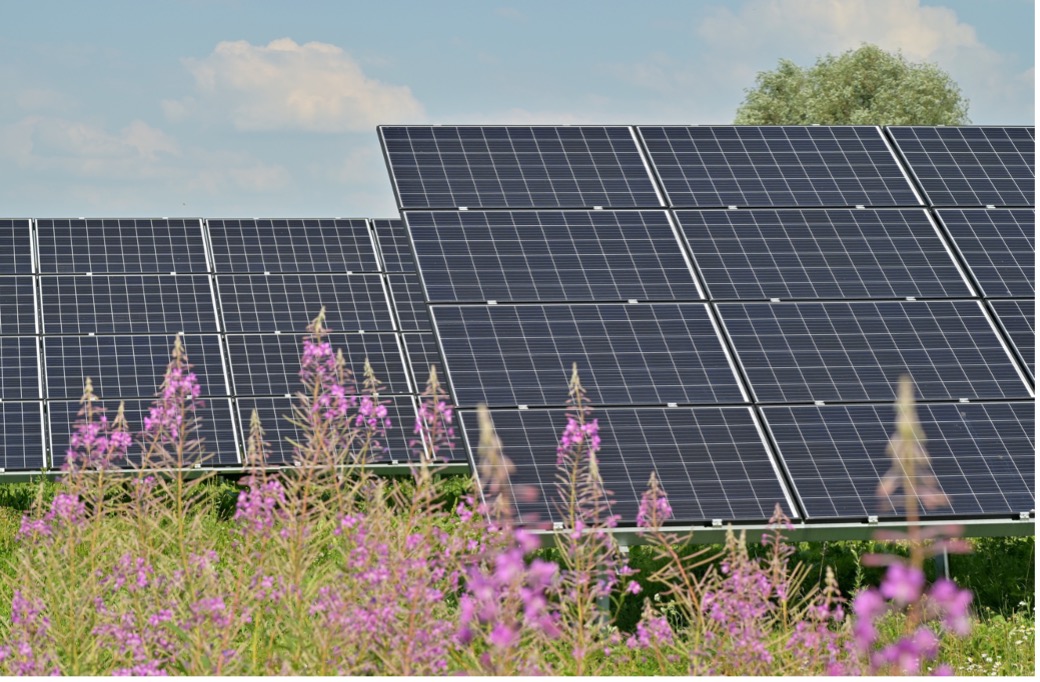 CRS structured and delivered a pioneering corporate VPPA in Australia for Mars, Inc and Total Eren's Kiamal Solar Farm. The VPPA will provide renewable electricity for the use at its six factories (Asquith, Ballarat, Bathurst, Wacol, Wodonga & Wyong) and two sales offices (Melbourne & Sydney). Total Eren will develop and build Victoria's largest solar farm (200 MW), Kiamal Solar Farm (KSF) near Ouyen.
"The PPAs are part of a broader Mars journey to become Sustainable in a Generation, with plans to reduce greenhouse gasses across the supply chain by 67% by 2050," says Mars Australia."
Full Mars Press Release here.