Renewable Energy Buyers' Consortium is across the goal line!
Aug 04, 2021, By Luke Marriott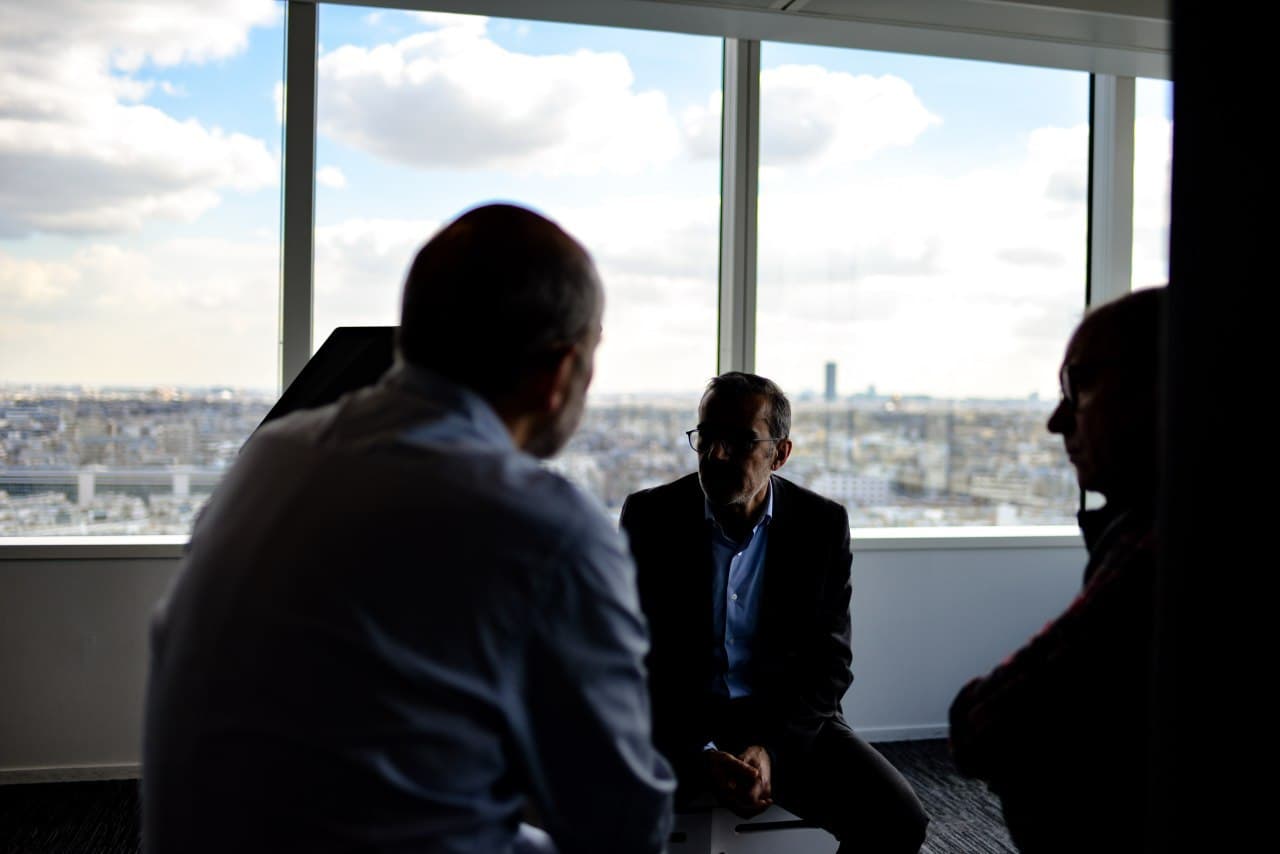 CRS' inaugural corporate supply chain consortium, including BHJ USA, Mars, Inc. and Silgan Containers has agreed to purchase wind energy from Apex Clean Energy's Ford Ridge Wind in Illinois to supply electricity to their factories in the Midwest. Ford Ridge Wind, a 121 MW project in Ford County, Illinois, celebrates the signing of the supply chain consortium Power Purchase Agreement (PPA). Organized and led by Commodity Risk Solution, buyers are one step closer toward their sustainability targets.
The PPA will benefit all members by suppling them with renewable power for several of the company's plants in the United States.
"Achieving the members' buy-in to a consistent set of goals from the start was the key to the consortium's success," said Luke Marriott, managing director for Commodity Risk Solution. "This unconventional deal was embraced by all parties as an opportunity rather than a challenge and it will pave the way for future transactions with meaningful impact."
For more details, Apex Clean Energy covered the story here.