The Dzilam Bravo Wind Farm Celebrates Commercial Operation
May 09, 2019, By Luke Marriott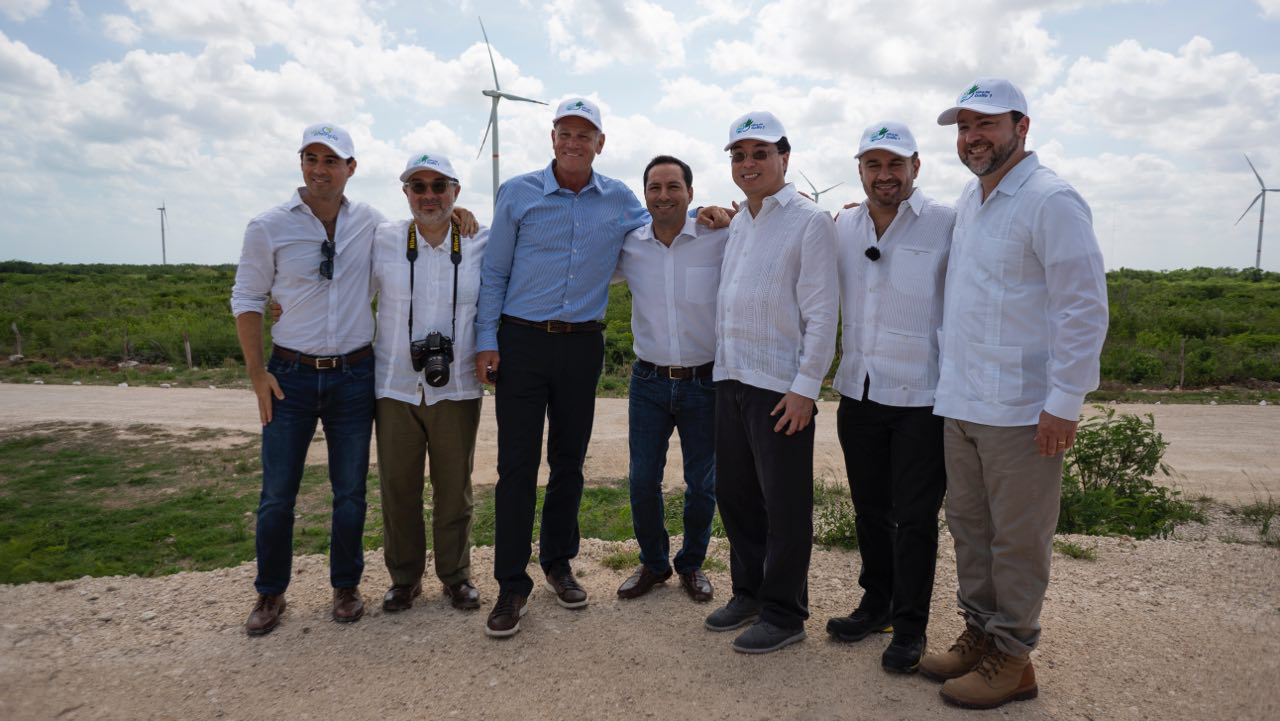 Dzilam Bravo Wind Farm, Eólica Golfo 1, a 70MW Vive Energia project in Yucatan, Mexico celebrates operational status with CRS on a beautiful sunny day in May. A 15-year Power Purchase Agreement (PPA) will supply electricity to six Mars confectionery and pet food facilities (two in Nuevo León, one at Estado de México, two at Querétaro and one at Jalisco).
Brice Russell, Business Development Director for CRS joined representatives from Mars, Vive Energia, and the Governor of Yucatan in an inaugural ribbon cutting ceremony. CRS represented Mars, Inc in structuring the long-term physical PPA that put the project together.
"With this agreement, Mars will deliver an innovative agreement that will provide a lasting economic advantage in the recently reformed Mexico wholesale electricity market," says Luke Marriott, co-founder of CRS.
For more details, North American Wind Power covered the story here.